Anna Faris from The House Bunny (2008) [UNCUT Bare Butt scene]
So I downloaded a lot of movie rips and finally found that version where you can see her ass when she drops her towel and when she turns around at the end so that you can see her face and ass in a single shot, on a Russian DVD.Aspect ratio is a little messed up though.trying to find Russian Bluray but there are no seeders for the one i found.I guess that version was released in Russia only.If someone can find the Russian Bluray then try to rip it from there.for now this is the best quality i could find.
In case you guys are wondering whats the difference between this version and others which are already posted on web...check these snaps for comparison...



So here it is, UNCUT Bare Butt scene of Anna Faris from The House Bunny.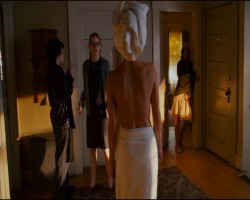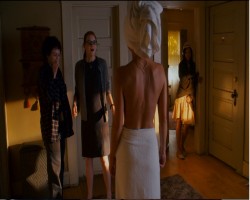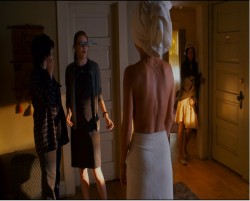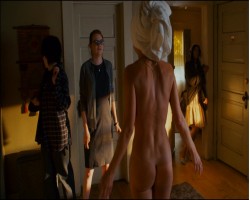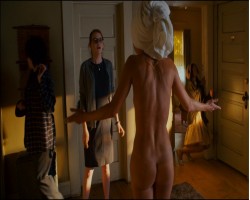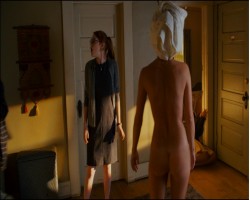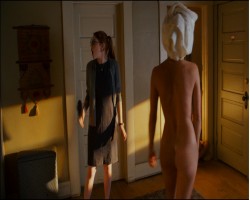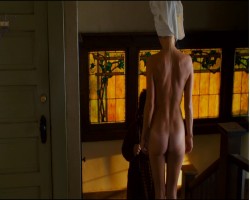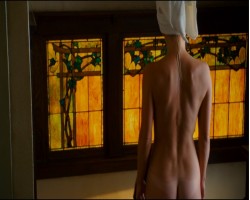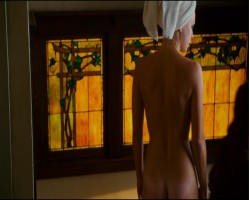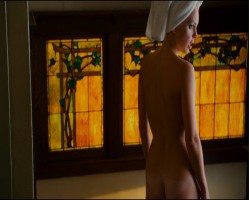 One Gif: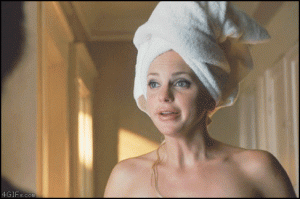 Video: ts, 720x576
Duration: 00:42
Size: 26 mb
Already posted in Depositfiles & Uploaded
cjam7
Dead Link Removed
http://mega.co.nz/#!ZUJk2brb!ySus9K...NbrUl5fRUVI-FE
Dead Link Removed
here is a Low quality version i found on a tube site but with better aspect ratio:
Video: mp4, 512x272
Duration: 00:46
Size: 2.53 mb
Dead Link Removed
Dead Link Removed
Dead Link Removed