Here I will post some of my old and new creations.
Wallpapers featuring some Music/Band themes, erotica sexy art (sorry no porn),
some free-to-use signitures and some other cool surprises.
Hope you enjoy them and if you have any requests, please pm me,
or ask in a post. It will be my pleasure to create some wallpapers
for you to enjoy.
I love doing photoshop art very much.
Cheers
MAX
David Bowie (Ziggy Stardust) - 1920x1080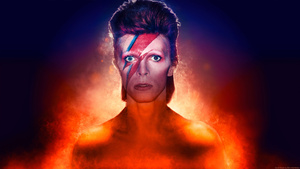 original photo used ...
David Bowie (Aladin Sane Persona) - 1920x1080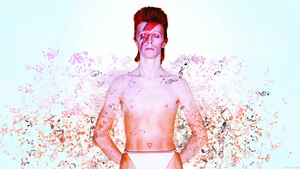 Iggy pop (Lust for Life) - 1280x960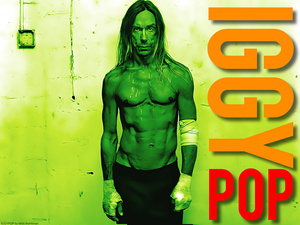 Iggy pop (Lust for Life) - 1920x1080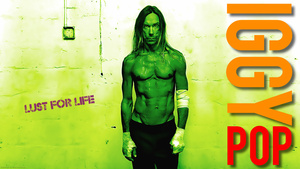 Shirley Manson (Gaqrbage band) - 1280x960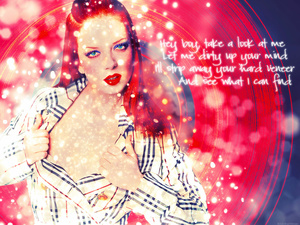 Lana Del Rey - "I just Ride" - 1280x960